HOW LITTLE THINGS SOMETIMES MEANS A LOT 😊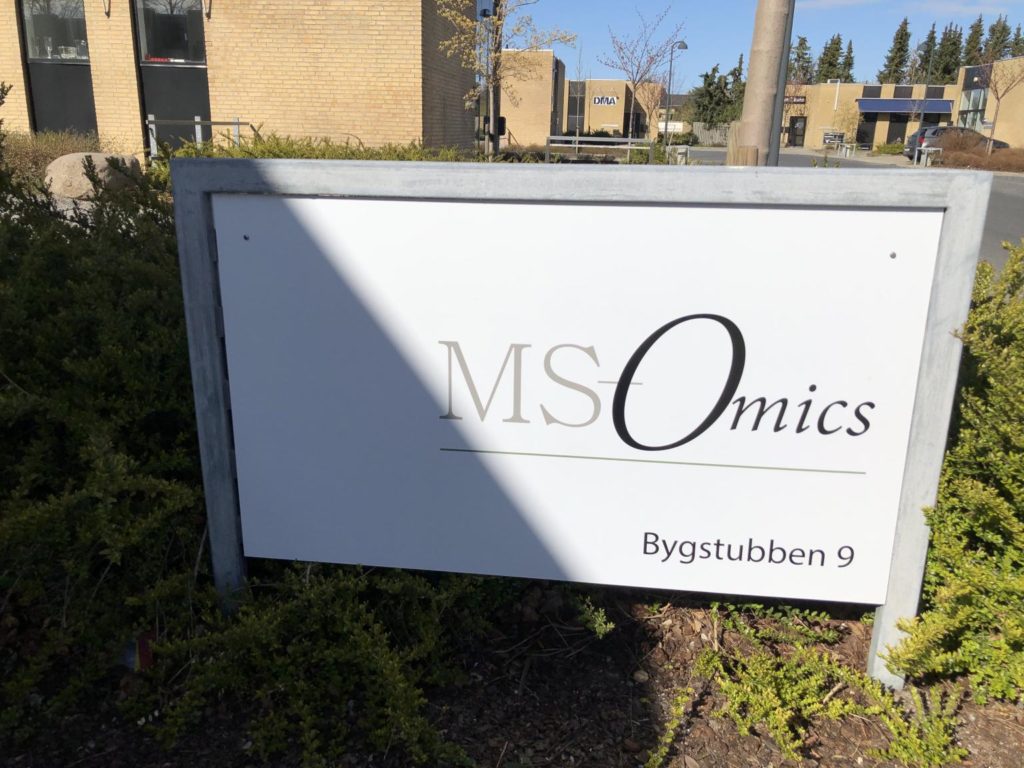 Today we put up our new company signs with our new logo. Funny how a little color goes a long way, right? While you are here, let's tell you about what we have been up to lately.
SO, WHAT HAVE WE BEEN UP TO?
As the health of our colleagues and their families is very important to us, we have been working in shifts. This means we have been able to keep our lab fully operational, and we are receiving and analyzing samples as normal.
Our customer's projects are SO EXCITING and range from tea leaves to salmon plasma and many more metabolomic projects, and we feel very privileged to contribute with our dedicated service, versatile methods and cutting edge instruments.
IN THE NEAR FUTURE
Soon we will received our new instrument GC-TOF from #LECO , which means we'll be able to analyze more exciting projects in even more detail. Follow us here on LinkedIn to catch a glimpse of moving-day.
WHAT ABOUT YOUR PROJECT?
Do you have current or upcoming projects that needs a deeper metabolomics analysis? We would be happy to discuss your new project. Let's help you gain insight into the underlying mechanisms of your studies. Contact us on: https://www.msomics.com/contact-us/
To keep up with us, remember to follow us on our company page on LinkedIn.

MS-Omics – Your metabolomics service experts.
#msomics #metabolomic #coronavirus