DID YOU KNOW THAT MS-OMICS CONTRIBUTES TO YOUR FUTURE BEER?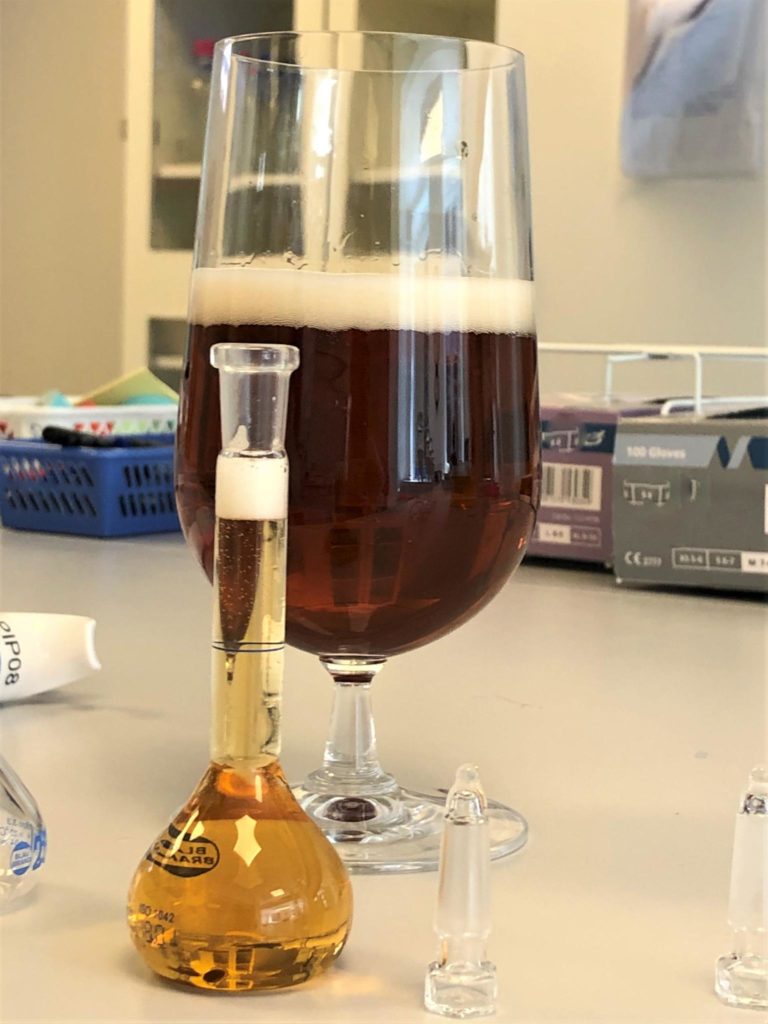 First of all congratulations to Marc Serra Colomer and colleagues on the publication of their article about Brettanomyces Yeast Species.
MS-Omics has in collaboration with Carlsberg Breweries and DTU (the Technical University of Denmark) just completed a study of Brettanomyces Yeast Species, which may contribute to the development of new beer flavors. Flavors, you might be able to enjoy in the future.
In this publication from Carlsberg Research Laboratory you can read about how the genotype and the phenotype were characterized.
FERMENTATION PROJECTS
Fermentation projects is just one of our specialties. We excel in the application of metabolomics to e.g. microbiome research, clinical and pre-clinical research as well as research into cells and bacteria.
To know more about our services go to https://www.msomics.com/metabolomics-service/ and to keep up with us, and remember to follow us on our company page on LinkedIn
Have a nice day ?
MS-Omics – Your metabolomics service experts.