PIONEERING TOGETHER TO DELIVER THE EXEPTIONAL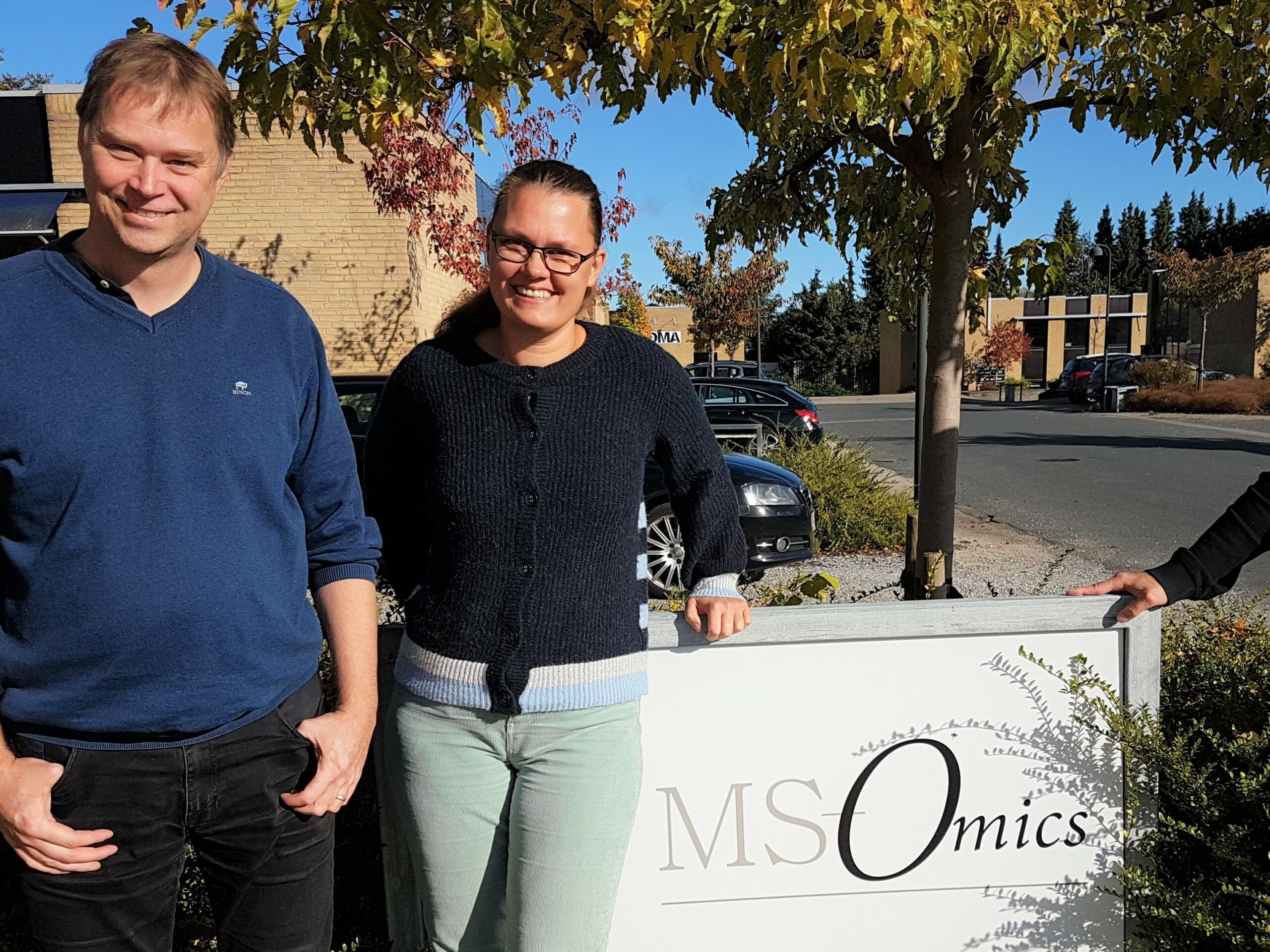 Today we are celebrating our agreement with Thermo Fisher Scientific for the order of a new instrument for our lab.
We decided on the Orbitrap Exploris 240 Mass Spectrometer as it helps us further increase our performance in discovering and identifying metabolites.
We would like to thank Willy Bjørklund from #thermofisherscientific for the great service he provided. The Exploris 240 will help us increase our capacity and we look forward to test the AcquireX intelligent data acquisition and the new internal lock mass calibration.
RECENT MS-OMICS PROJECTS
We have been engaged in a diversity of projects. E.g. mouse brain and caecum samples, fermentation optimization and characterization of cell culture samples for cancer research. The sensitivity of our orbitrap LC-MS/MS instruments and our metabolomics experience has led to exciting results.
THE BENEFIT FOR YOUR PROJECT
MS-Omics provides metabolomics analysis for universities and companies within #lifescience. We maximise the outcome of your projects and offer support from planning experiments to interpretation of data. Contact us for a talk.
To keep up with us, remember to follow us on our company page on LinkedIn.
Know more about our services – go to https://www.msomics.com/metabolomics-service/
MS-Omics – Your metabolomics service experts.