LEA IS BUSY AND NEEDS HELP!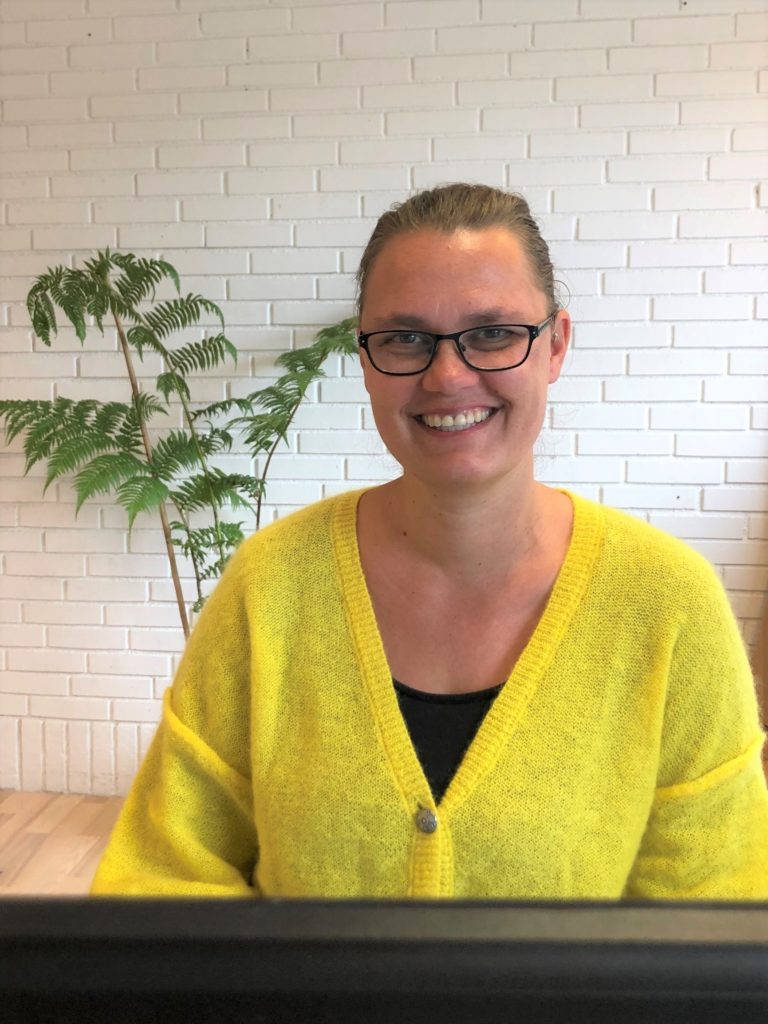 Are you a skilled Data Scientist and do you have a passion for metabolomics?
MS-Omics is growing, and we are looking for a new colleague to help us with data processing and method development for data processing.
Our customers are many, so you will be working on a diversity of different projects within areas such as pharma, biotech and many others.
Take a look at the job description in the link below, and hopefully we will get to meet you soon.
Job description here: https://www.msomics.com/careers/
To keep up with us, remember to follow us on our company page on LinkedIn
Know more about our services – go to https://www.msomics.com/metabolomics-service/
Have a nice day ?
MS-Omics – Your metabolomics service experts
#YourMetabolomicsServiceExperts#msomics#PioneeringTogether