DANIEL IS BUSY – WE NEED YOU!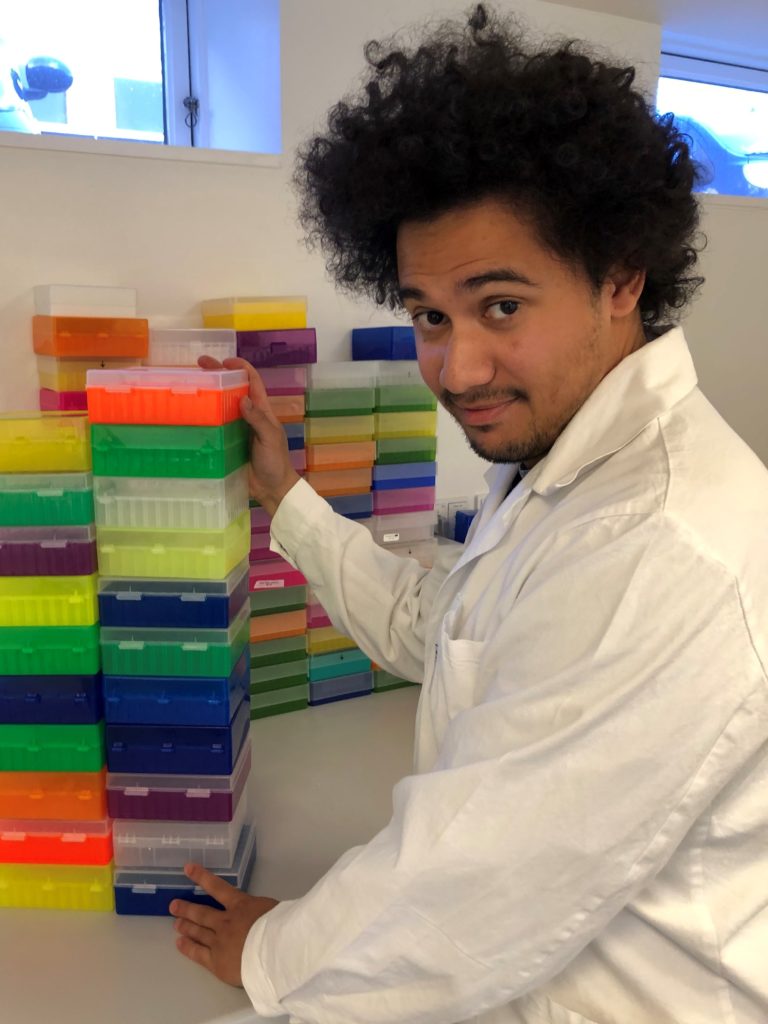 Are you a skilled metabolomics expert / analytical chemist?
MS-Omics is growing and we are looking for a new colleague to help us with our projects.
Take a look at the job description in the link below, and hopefully we will get to meet you soon.
Job description here: https://www.msomics.com/careers/
To keep up with us, remember to follow us on our company page on LinkedIn
To know more about our services go to https://www.msomics.com/metabolomics-service/
Have a nice day 😊
MS-Omics – Your metabolomics service experts.